Burning
Video Art
The video shows a rather bad thing: liberation through socially unacceptable, wrong action.

The plot of the video is kept in secret until the premiere.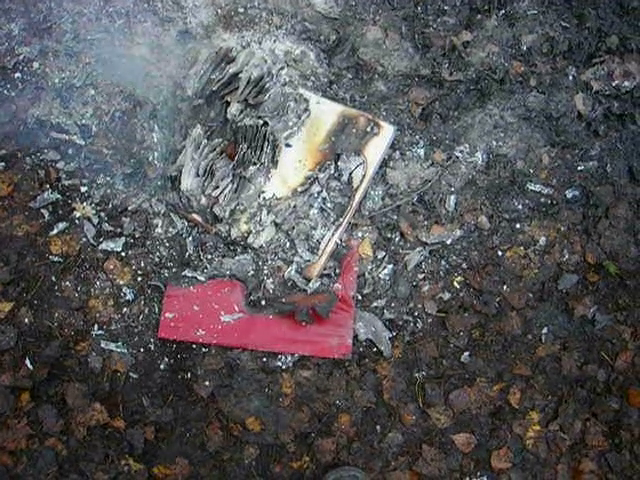 The video was edited in 2021 from material filmed in 2009, that is, 12 years ago. Therefore, poor quality and low resolution are not deliberate imitation, but the limitations of consumer technology of that time.