Sommer Moscow
Art photo album
Introvert story about Moscow. A story for introverts. About "what Moscow is, and their feelings resonate in the hearts of other people like themselves". Urban landscape images.
Presentation
An interesting and long video revealing extensive and deep topics. Artist talk about the book, film photography and life itself.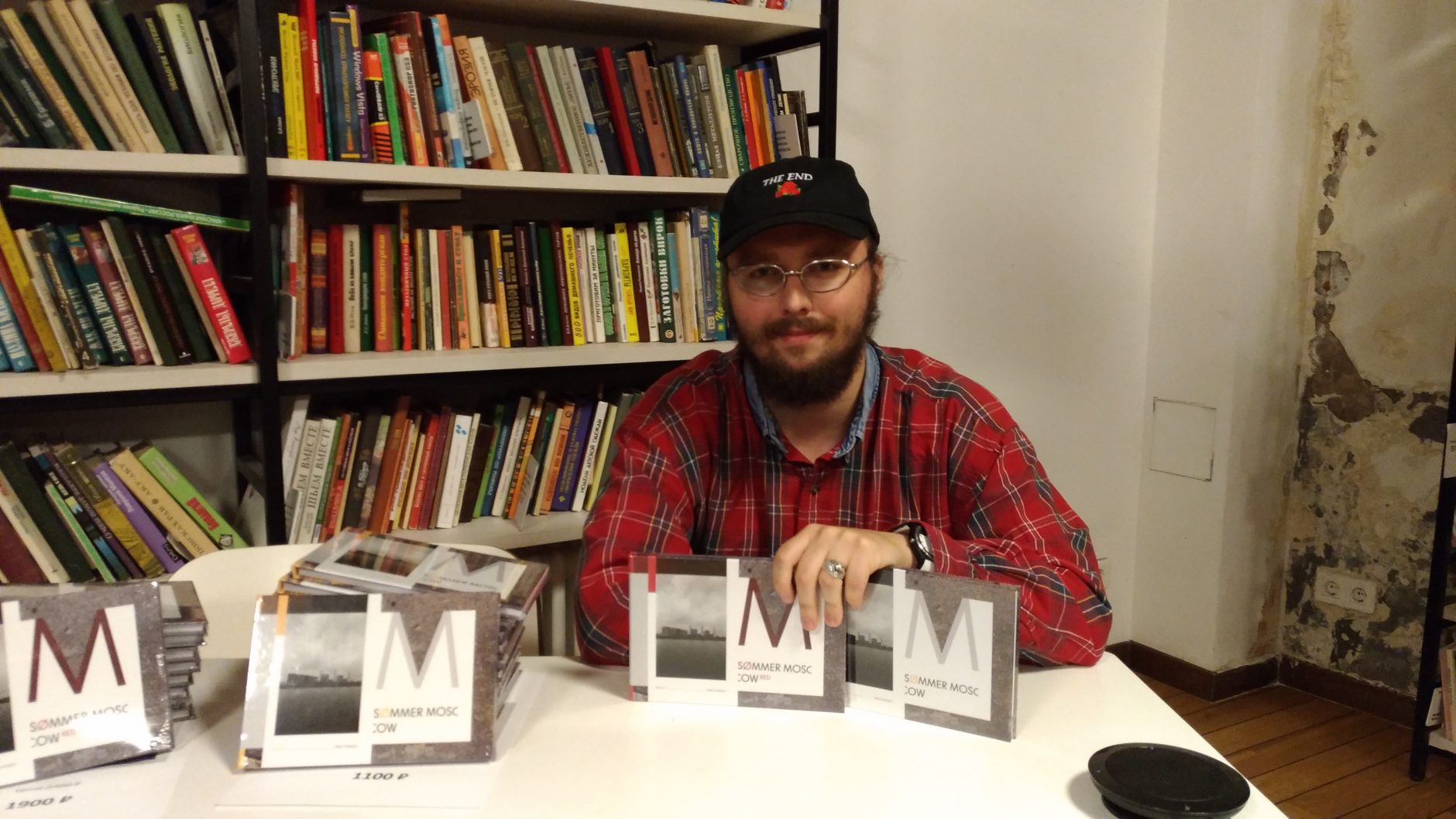 Invitation to presentation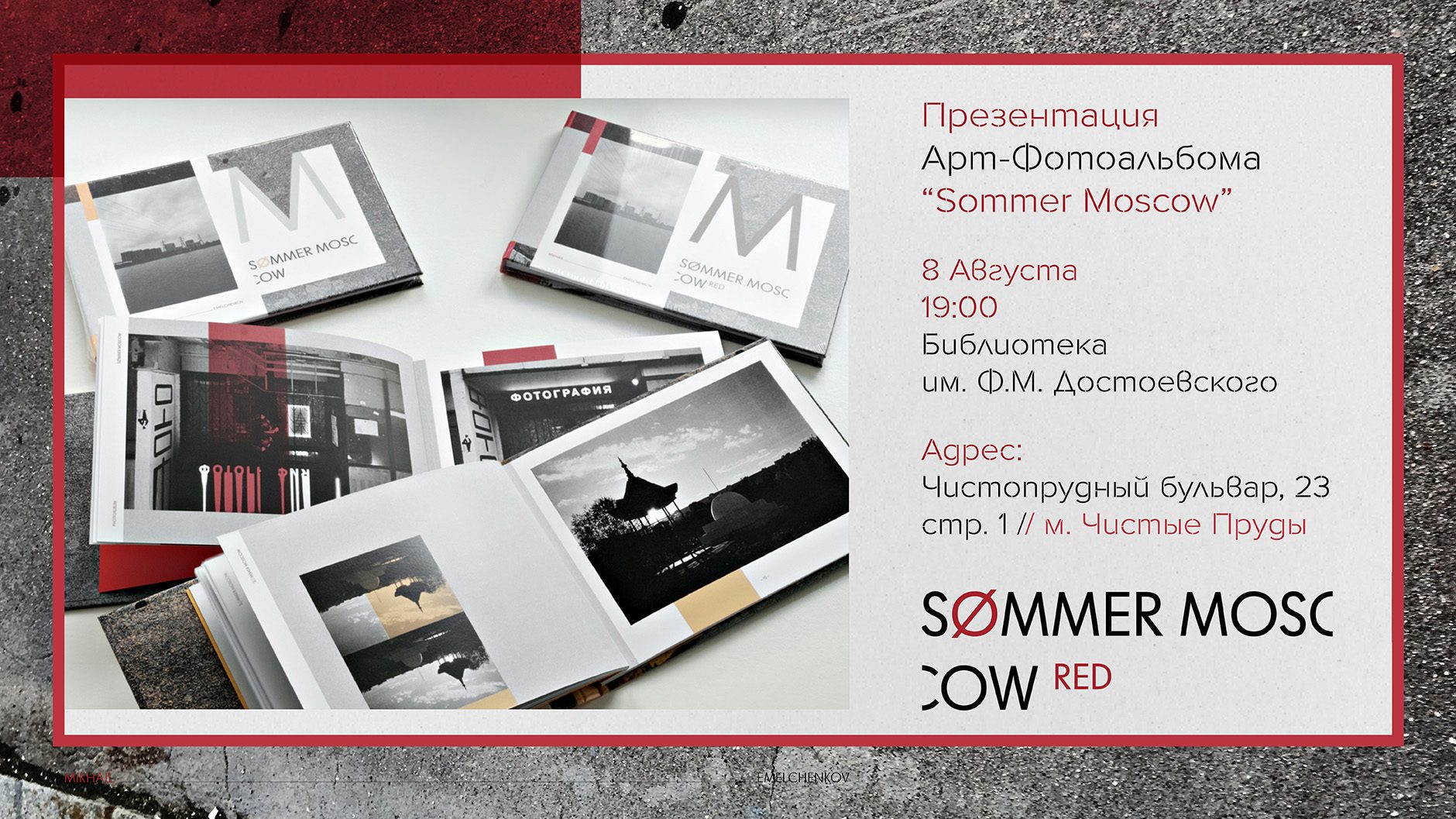 Where to buy
Shop addresses and methods of purchase please look in the section "ART Shop".
Infopartners

Parameters
30 pages, 21 x 14.5 cm
Hard cover
Digital printing
Two editions: Yellow and RED
Unlimited copies
ISBN
Sommer Moscow
978-5-9909944-0-9
Sommer Moscow RED
978-5-9909944-1-6